Nexans Power Accessories announces UKEx certification for all its ATEX-IECEx certified products
Mar 2, 2022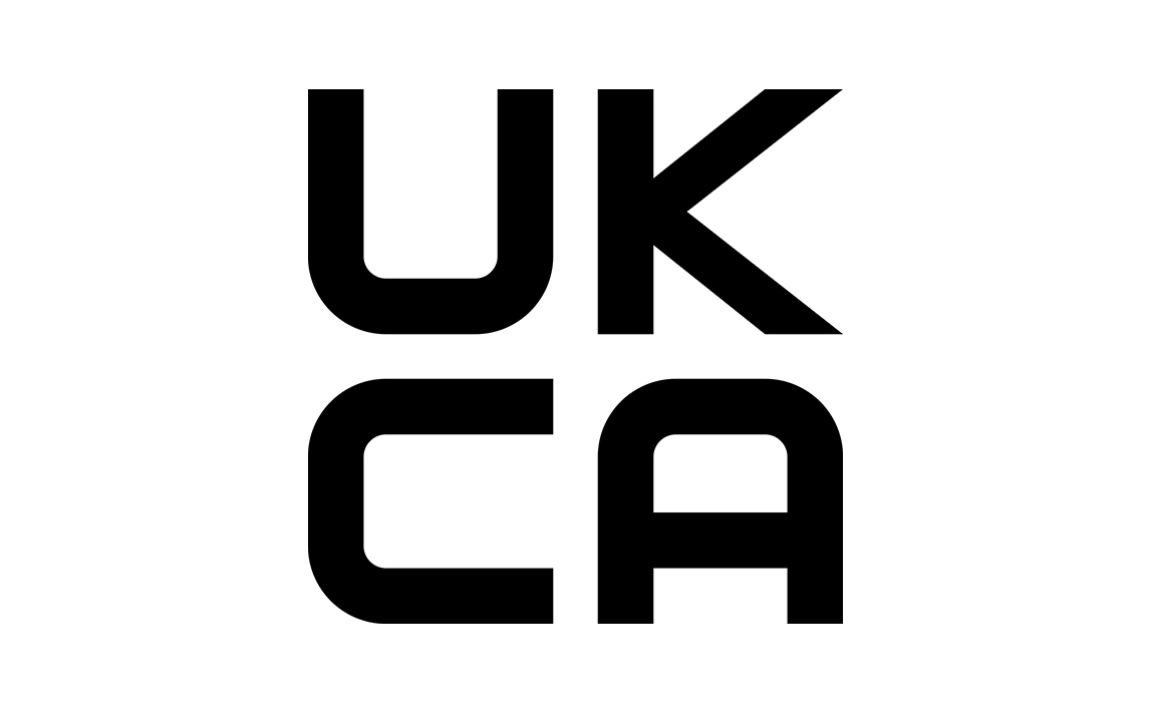 Nexans Power Accessories
Following changes to the acceptance of ATEX/IECEx certification in the UK, we are please to announce that the ATEX-IECEx certified Nexans accessories now also have the UKEx marking on the label.
This UKEx certificate, granted to Nexans products for the UK market, is added to the ATEX-IECEx installation instructions of the range of the certified EUROMOLD Separable Connectors Interface A to F.
Nexans Power Accessories contracts the CML Notified body which checks 3 levels of explosion protection on ATEX-IECEx certified products:
Preventing the formation of an explosive atmosphere
Avoidance of the ignition of an explosive atmosphere
Mitigation of the effect of an explosion to an acceptable extent
The applicable level for Nexans Power Accessories is #2 above.
As with IECEx certificates internationally and ATEX certificates in Europe, CML provides the UK Conformity Assessed (UKCA) marking, which is a certification indicating the conformity with the applicable requirements for products sold within the United Kingdom, which became part of UK law on exit day of the EU, January 31st, 2020.
Nexans is the only supplier world-wide to offer UKEx/ATEX/IECEx certified separable connectors, which are tested to provide a very high degree of safety in use, especially for potentially explosive atmospheres. Our "ATEX" accessories are frequently found installed safely in industries with high technical requirements like the chemical industry, Oil & Gas, offshore platforms, and are installed in equipment such as pumps and three-phase motors.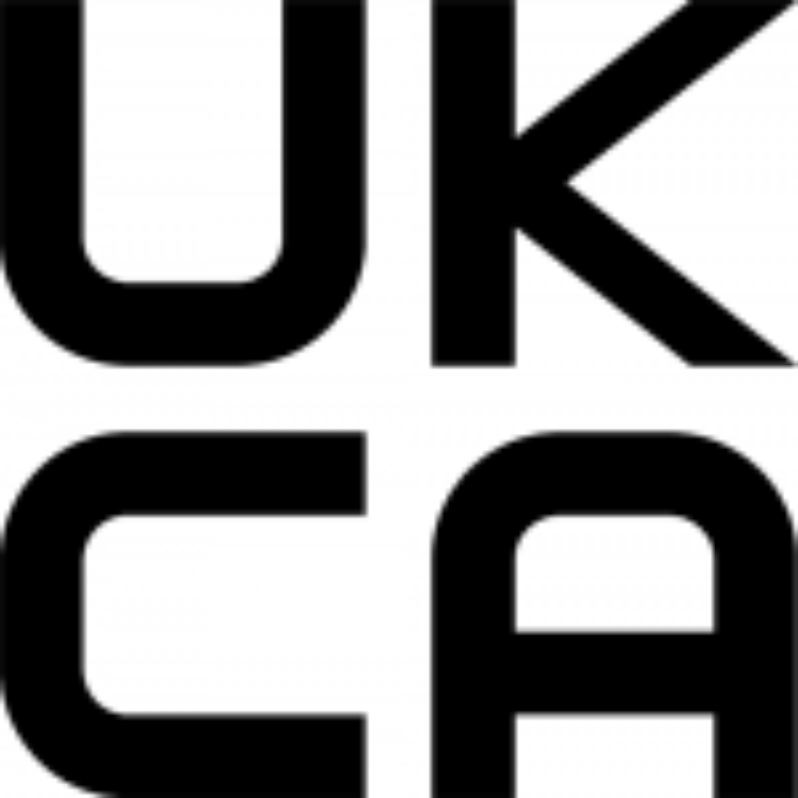 Our websites
Select your country to find our products and solutions