Qatar National Vision 2030
The Mission of Qatar National Vision is to support the country of Qatar to become an advanced Society able of boosting its development and providing a high standard of living for its people.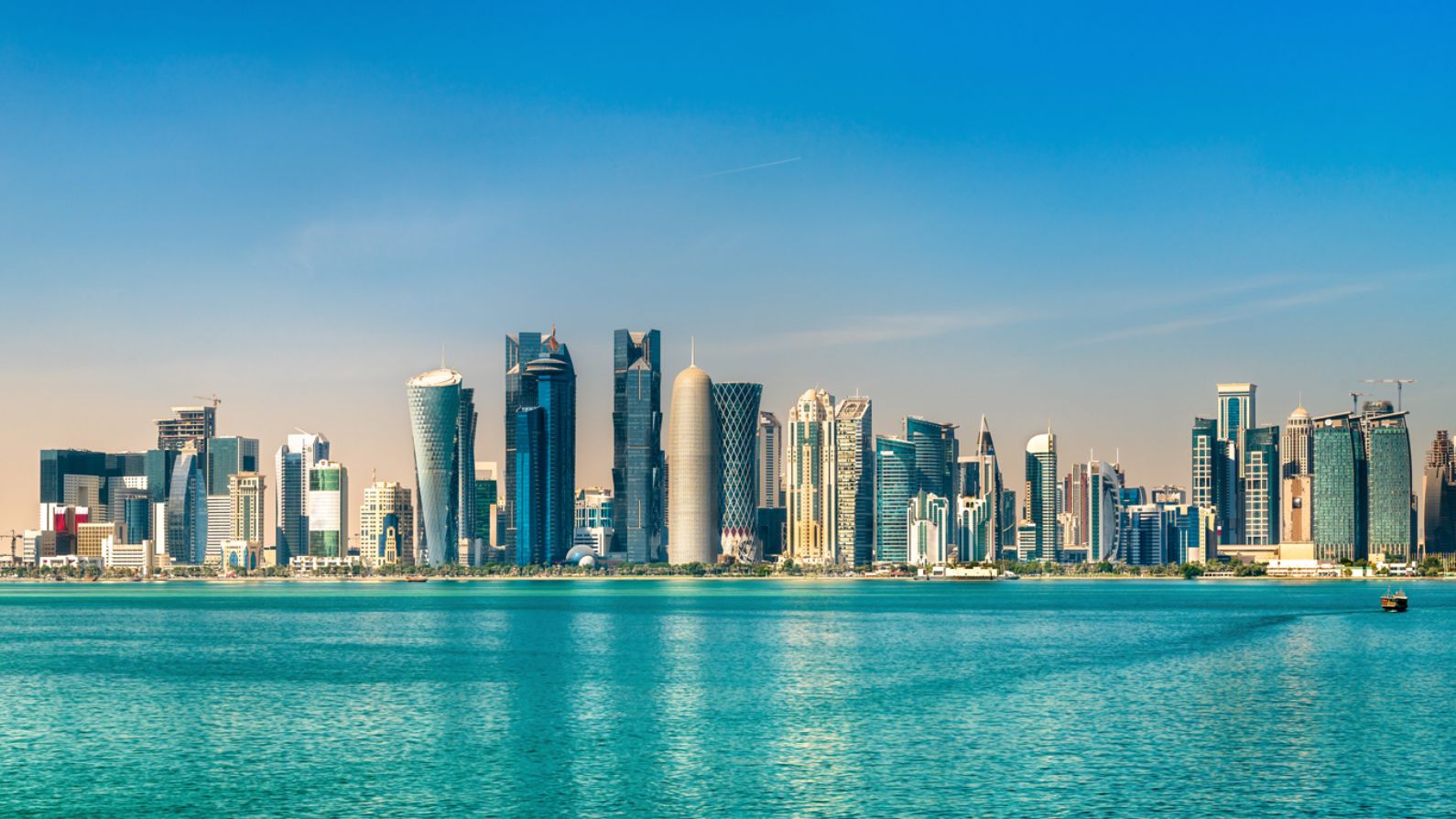 Our vision targets long-term goals for the country and provides a structure where national strategies and implementations plans can be developed.
We have Five Major Challenges :
The Modernization & Preservation of traditions
The needs of the current generation and of the future generations
A Managed growth and uncontrolled expansion
The number and quality of the expatriate labor force and the selected path of development
The Economic Growth, Social Development & Environmental Management
Our ambition is to electrify the future with safer, sustainable, decarbonized solutions for a better environment.
We provide to the market the Nexans highest technology & quality levels to contribute to make a success of your projects.
We value the diversity of our People and their expertise which brings high quality products for your projects and sustainable solutions for the Planet with the plan to have a carbon neutral company by 2030
Make your life easier and your project a success !
| | | | | |
| --- | --- | --- | --- | --- |
| Building & Utilities | Oil & Gas & Power Generation | Solar farm | Infrastructure & Railway | High Voltage |
| Dedicated & innovative solutions for all work construction – EPC/MEP | HYPRON Technology with the most advanced & proven solutions for safer & sustainable solutions | Aluminum & copper technology with tracker panels solutions & connectivity | High quality solutions to contribute to the best safety standards | Qualification systems up to 132 kV with full turnkey project management & innovative solutions |
Our websites
Select your country to find our products and solutions