Careers and People
International Womens day QICC Nexans organises golf tourney
Mar 8, 2021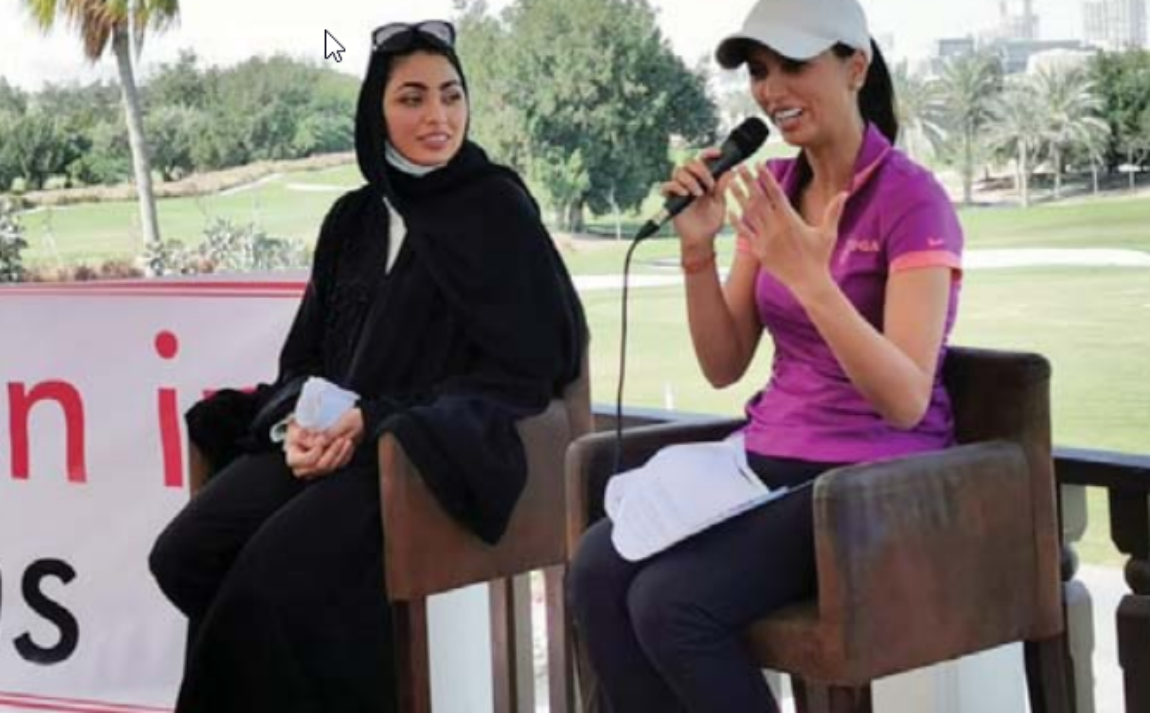 International Women's Day: QICC Nexans organises golf tourney THE PENINSULA — DOHA QICC Nexans, a company manufacturing Electrical Cables, on the International Women's Day, organised an event at Doha Golf Club with Yasmian Al Sharshani and Reem Al Sharshani, respectively representing Qatar in the Golf National Team and Skeet Shooting National team.
Qatar International Cables Company was established in Qatar in June of 2008 as a joint venture between Nexans and Al Mirqab Capital and fully managed by Nexans. In a first move towards diversity, women in Nexans or WIN group was launched. The Women Network is composed of women in all countries of Nexans plant. Here in GCC it is composed of ladies of QICC/Nexans Qatar, Nexans KSA and Nexans Dubai.
Yasmian speaking at the event said: "I had an amazing experience with QICC Nexans, in coordination with Doha Golf Club. We shared with them the experience and what is the chosen challenge. It's not about playing golf, it's about the challenge to achieve the goal.
Reem said: " I was honoured to be a speaker for the international women's day event organised by QICC Nexans. A great experience indeed. It was to my surprise that the audience were discussing and making connections between sports, women, and real-life situations. I personally believe that it is important for organisations to create a suitable platform for women on such a day to share thoughts and experiences and to empower other women."
Our websites
Select your country to find our products and solutions