IEC LV, PVC Insulation, AWA, PVC 0.6/1 kV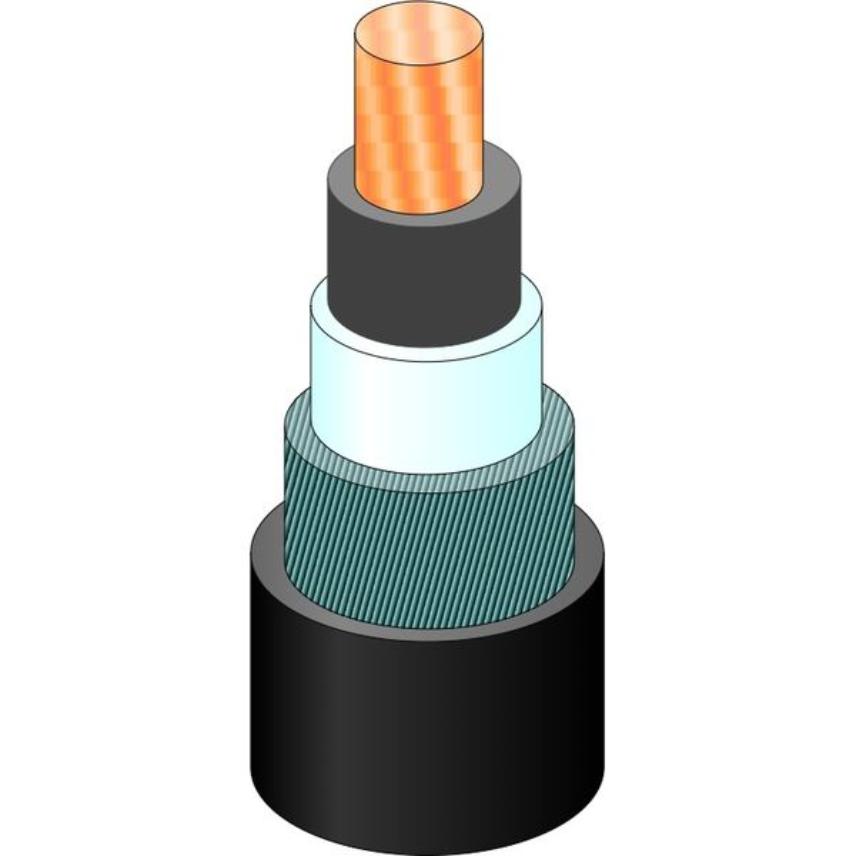 Aluminium wire armoured LV cable, PVC sheathed for fixed installations. Rated voltage 0.6/1 KV
Read more
Description
Description
Standards
International

IEC 60332-1; IEC 60502-1
Application

These power cables are used for electricity supply in low voltage installation systems.
They are well adapted to underground use in industrial applications where chemical and mechanical protections are needed (refinery areas, chemical plant…)
Design
Conductor
Stranded bare copper class 2 acc. to IEC 60228

Insulation


Polyvinyl chloride "

PVC".

Inner Sheath or Bedding
Lapped bedding or extruded PVC

Armour
Aluminium Wire Armour "AWA"
Outer Sheath
Polyvinyl Chloride "PVC".
Option:
- Flame retardant, Option "CAT A, CAT B, CAT C" to IEC60332 or equivalent.
- Ozone resistant.
- Oil resistant.
- Anti termite.
Installation Conditions:
Air Temperature : 30 Deg.
Ground Temperature: 20 Deg.
Soil Thermal Resistivity : 2.5 k.m/w
Depth of lay : 0.7 m
All dimensions have tolerance +- 7 %
Marking
no. of cores x conductor sizes mm2 Cu / PVC / AWA / PVC 600/1000 V IEC 60502-1 MADE IN QATAR QICC-Nexans Year Meters
Custom marking available
Characteristics
Characteristics
Construction characteristics
Construction characteristics
Dimensional characteristics
Dimensional characteristics
Electrical characteristics
Electrical characteristics
Usage characteristics
Usage characteristics
Minimum Bend Radius - Installed
Max. conductor temperature in service
Short-circuit max. conductor temperature
Bending factor when laying
Bending factor when installed
Our websites
Select your country to find our products and solutions